Zoolander 2 in the making
We are actually supposed to do a read-through of the sequel script soon, and Mugatu is a part of it.
– Will Ferrell
There ya have it, adding more fuel to the fire that Zoolander 2 is a real thing now 13 years since the original. One of my favorite comedies as a teen, this one has aged well with numerous quotes, GIFs and MEMEs still appropriate and hilarious today. Here are some of said GIFs/MEMEs.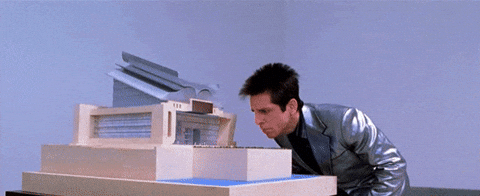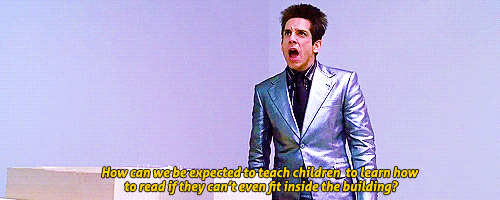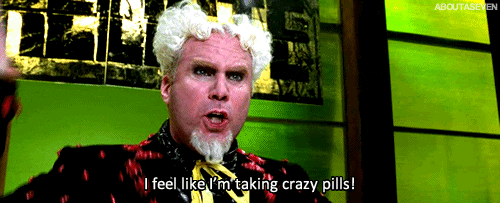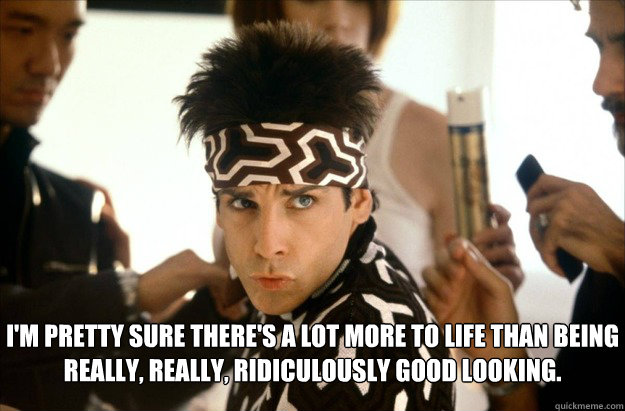 Needless to say, I can't wait for Zoolander 2.
h/t Complex
---
---
---